Please feel free to contact us for prices and any other questions.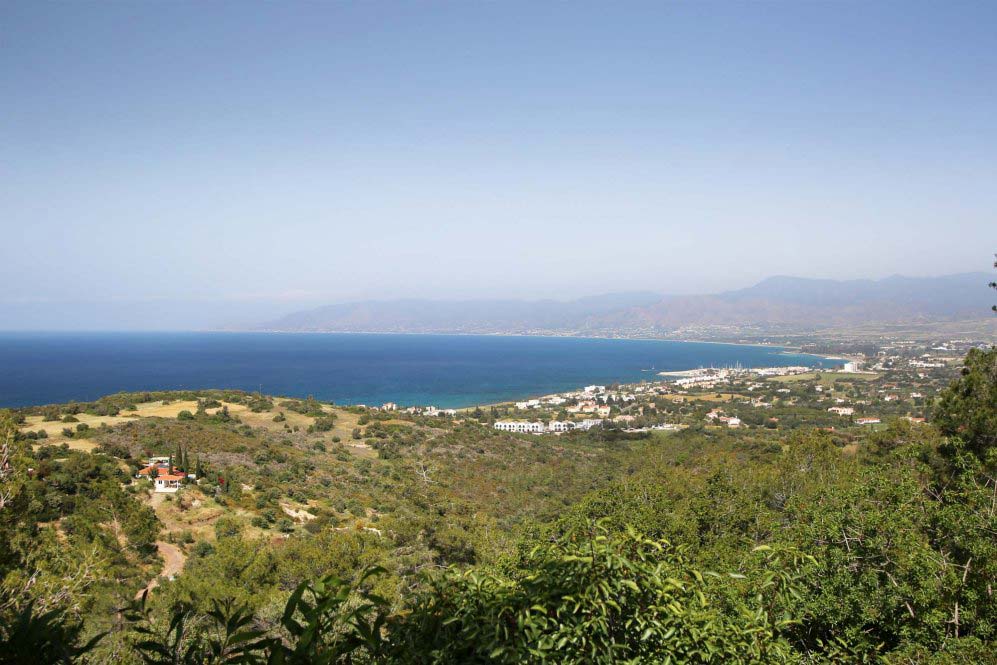 Buggies for Rent: Neo Chorio
S.T.S Motofun offers buggies for rent to get on an unforgettable safari trip. The first stop is Neo Chorio. It is a traditional village in Paphos . It is situated on the western part of the island and is related with Akamas since the older times.
The central road that cuts across the village, leads to Akamas through the houses, the fields and the kraals of the inhabitants.It offers astonishing views and landscapes.
Neo Chorio is a lovely, little village with narrow roads. There are small tavernas where you can try very tasty fish. If you are interested in a more nature holiday, where you can take photos and walk in the park and nature study, the Akamas peninsula is the right place for you. 
The village is also known as the Getaway to the Akamas. The locals gather to socialize and have a strong coffee at the small tavernas and cafes. 
Wild landscape, amazing natural beaty, deep gorges and wide sandy bays is what you will find here.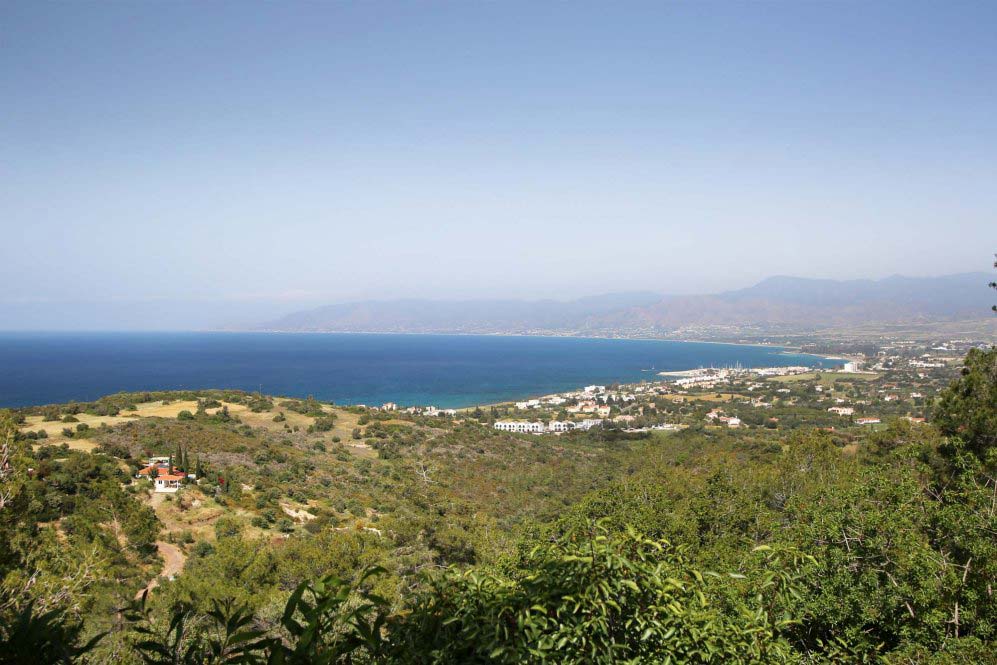 Buggies for Rent: Smigies
S.T.S Motofun buggies for rent also take you to the wonderful Smigies spot.
Smigies is a picnic site that lies on the Polis Chrysochous-Akamas, only 2 km from Neo Chorio. The scenery is stunning, especially in April when there are many wild flowers. It is a perfect spot for hikers, but you can get there by a quad bike/ buggy as well. 
Smigies is the best place in Cyprus that offers views to the west and north over the Akamas Peninsula. 
Shaded parking and toilets available. The long trail will reward you with enchanting views, wildlife, and even lava rock formations. 
The walk is about 2 hours long, but really worth it, especially for photo opportunities. Make sure to take plenty of water as the place may be steep at some places, however definitely worth a visit. There are lots of bushes, trees, and wild flowers which contribute to the beautiful scenery of the trails. The path leads to the wonderful views of the Akamas peninsula.